Mission
The Global Positive Health Institute, Inc. (GPHI) is a 501(c)3 nonprofit organization dedicated to advancing the integration of positive psychology in health care settings.
Vision
To transform health care by making positive psychology an integral and standard part of care delivery
Unique Value
GPHI makes the science of positive psychology applicable to a full spectrum of medical and health practitioners and health care settings by:
Creating a network of champions and partners to advance the movement for optimizing health care with positive psychology for total wellbeing
Showcasing people and organizations who successfully apply positive psychology practices in health care settings
Making relevant positive psychology scientific studies readily available and summarizing and interpreting their potential impact on health for medical professionals and heath care settings
Providing health care training programs and practical tools to integrate positive psychology with healthy lifestyle strategies
Promoting initiatives that highlight positive psychology interventions as part of treatment and health maintenance plans
The health care community effectively and efficiently leverages best practices from the science of positive psychology, along with healthy lifestyles, that promote total well-being and flourishing.
In combination with environmental supports, these practices, lead to the population enjoying increased longevity with high quality of life, excellent physical, mental and emotional health, and flourishing in all life stages and in the face of adversity.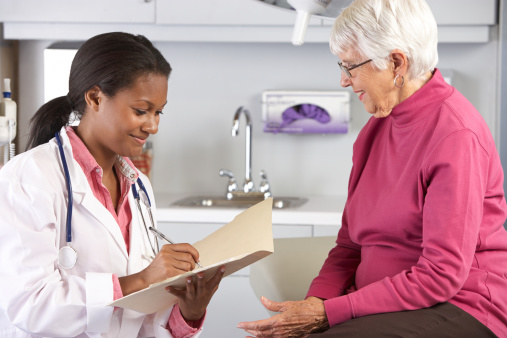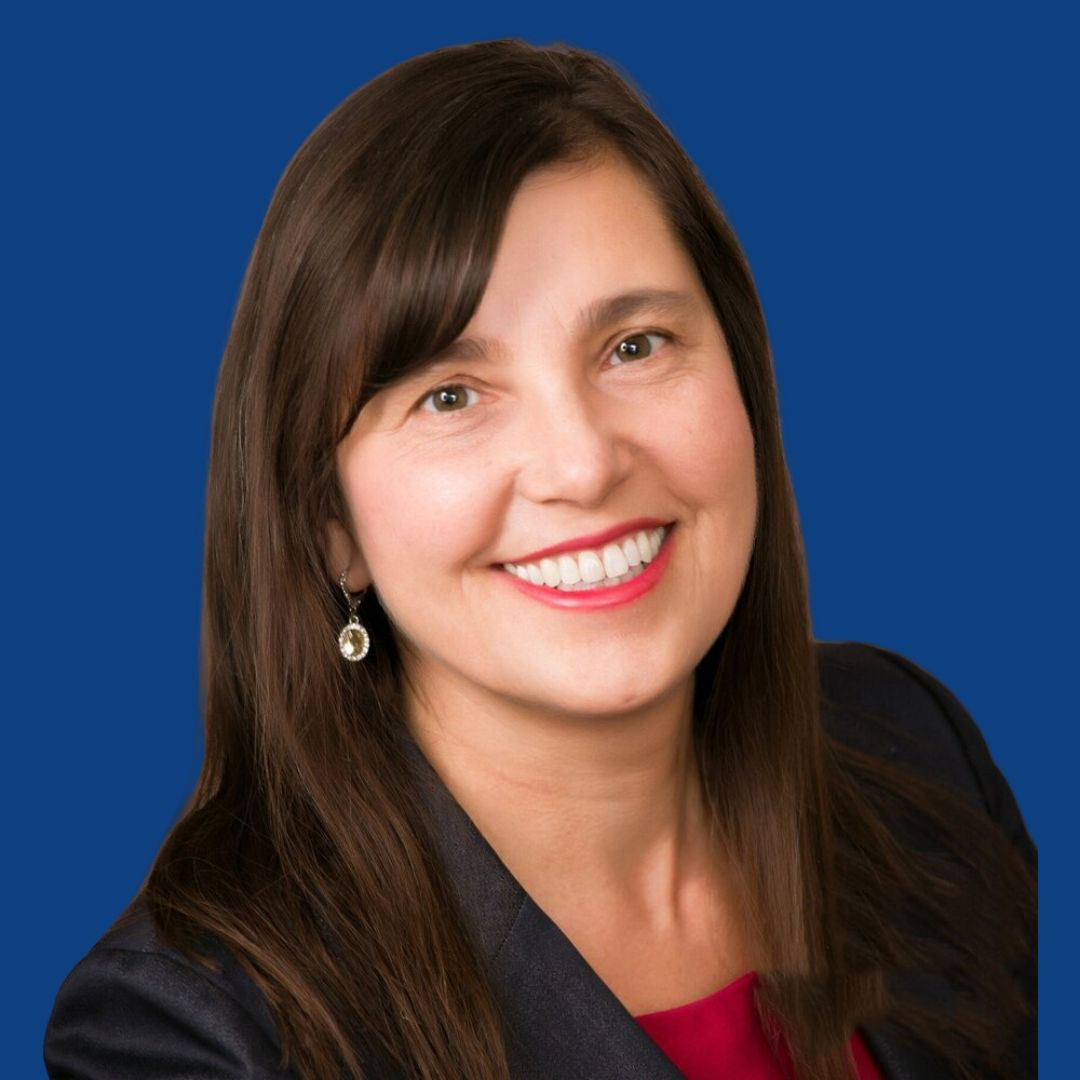 Liana Lianov
President
Liana Lianov, MD, MPH, FACLM, FACPM, DipABLM
President, Global Positive Health Institute
As an innovative global leader in lifestyle medicine, Liana Lianov, MD, MPH, FACLM, FACPM, DipABLM has advanced the movement for integrating positive psychology into health care. She led the development of the original lifestyle medicine core competencies for physicians and health professionals, which have recently been expanded to include positive psychology-based knowledge and skills. She serves as the President of the Global Positive Health Institute, chair of the Happiness Science and Positive Health Committee of the American College of Lifestyle Medicine (ACLM), lead faculty for the ACLM Physician and Health Professional Wellbeing Program, and vice-chair of the American Board of Lifestyle Medicine.
Dr. Lianov is the immediate past president of the Positive Health and Wellbeing Division of the International Positive Psychology Association, A few of her notable past roles include president of the ACLM, director for the Healthy Lifestyles Division of the American Medical Association and board regent for the American College of Preventive Medicine. She also directed programs in heart disease, stroke and cancer prevention at the California Department of Health Services.
In 2018, Dr. Lianov convened the inaugural Summit on Happiness Science in Health Care cosponsored by the ACLM and Dell Medical School, which led to scholarly publications and a groundbreaking book on how to integrate happiness science into medical practice, Roots of Positive Change, Optimizing Health Care with Positive Psychology. To further this mission, she founded the Global Positive Health Institute (https://www.positivehealth.world) which provides positive psychology education and practical tools for health professionals to use in their clinical practices and support their personal well-being. You can follow her work with the GPHI on FB and Instagram @globalpositivehealth. Her latest book, Strengths in the Mirror, Thriving Now and Tomorrow (to be published August 30, 2021) shares inspirational stories from colleagues and sums up how we all can flourish through healthy lifestyles, positive activities and personal strengths.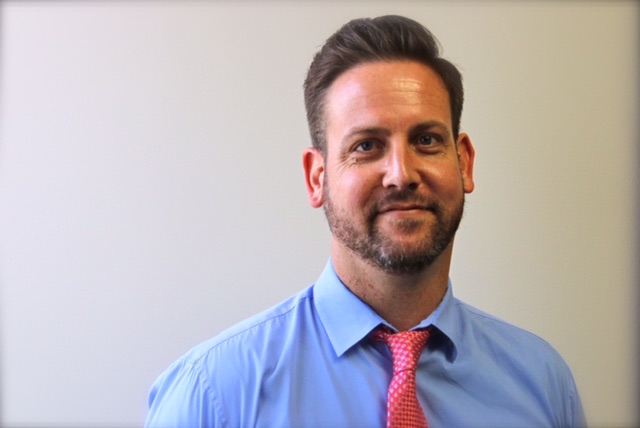 Joe Raphael
Treasurer
Joe Raphael, DrPH, FACLM, MBA, MA, LMFT, CHES, HAPM
Licensed Marriage and Family Therapist
Joe Raphael, DrPH, FACLM, MBA, MA, LMFT, CHES, HAPM, earned his BA and BS from St. Mary's College, Moraga, his MA in Clinical Psychology from Pepperdine University Post Doc in Neuropsychology, an MBA in Healthcare Administration from Loma Linda University, and a DrPH Preventive Care Specialty from Loma Linda University. He is a licensed Marriage and Family Therapist, American College of Lifestyle Medicine fellow, a certified Health Education Specialist, and a board-certified Holistic Alternative Psychology Master.
He has dedicated his career towards purposeful collaborations that transform healthcare. He has supported purposeful collaborations between the American College of Lifestyle Medicine, Society of Behavioral Medicine, American College of Healthcare Executives and the American College of Sports Medicine. Dr. Joe is Chair of the American College of Lifestyle Medicine Clinical Practice Management Committee and member of the Happiness Science and Positive Health, Executive, Reimbursement, and Lifestyle Medicine Provider Network Committees.
He began his career in clinical psychology nearly two decades ago focusing predominantly on multi-axis co-occurring patients within inpatient, outpatient, acute, and prison systems working alongside Psychiatry, Endocrinology, Bariatrics, Cardiology, Neurology and Gastroenterology. He is an internationally featured speaker, frequent publisher and featured in syndicated media. His research has been published in major media, medical journals and textbooks. He has held clinical, research, advisor, consultant, and executive roles in health systems, start-ups, software as service and technology, population health, behavioral medicine, and medical clinics. He is an authority in transforming healthcare through operationalizing lifestyle as medicine with positive psychology solutions. He is currently in private practice following a decade of Healthcare Executive roles, consulting with E4 Diabetes Solutions and Switch Healthcare, advising with Wellian, co-leading Lifestyle Medicine Pro, and teaching at Pepperdine University, Graziadio Business School.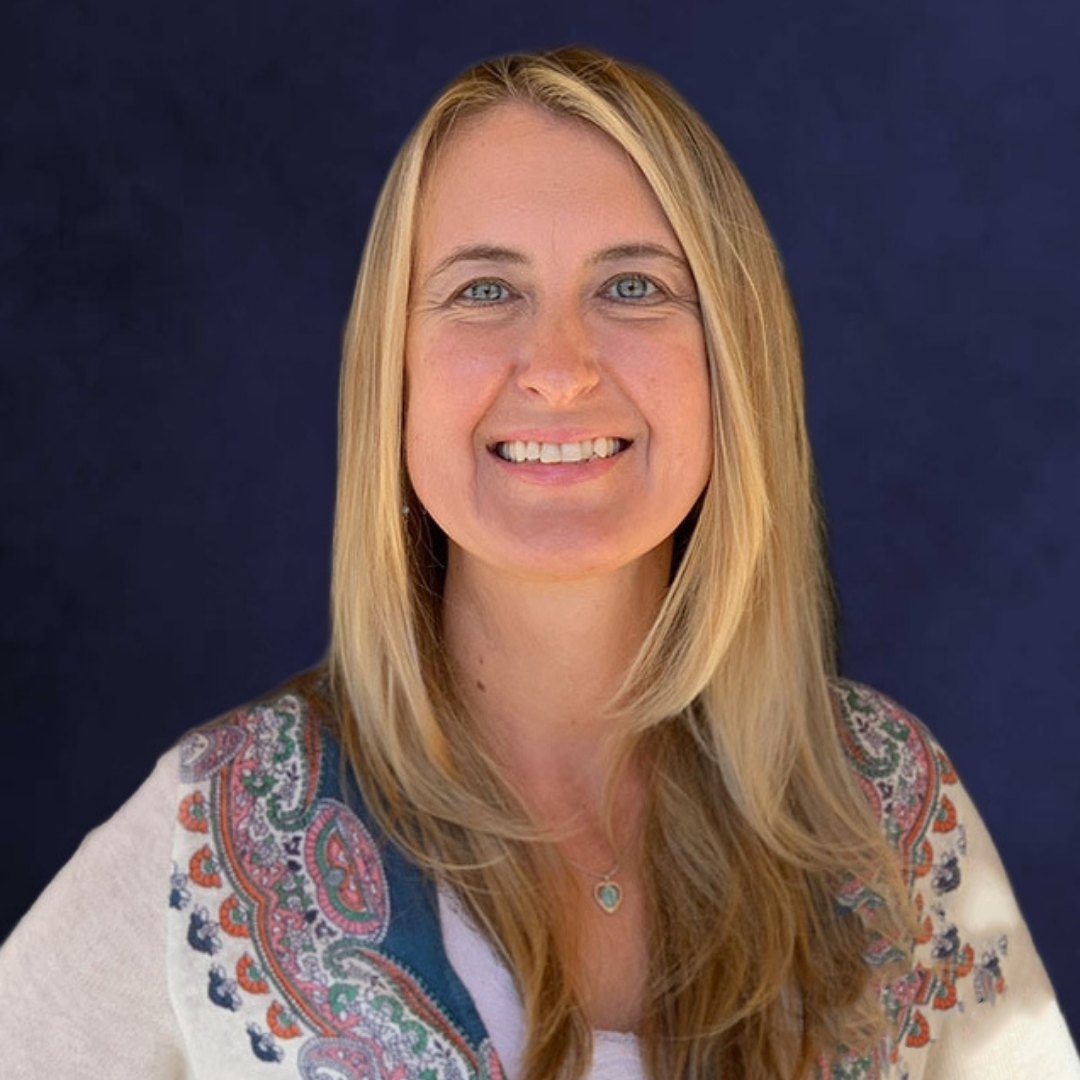 Catherine Kahle
Director
Catherine Kahle JD, MS, RYT
Law Office of Catherine A. Kahle, LLC.
Catherine Kahle JD, MS, RYT is an attorney and human resources executive admitted to the Bars of the State of Florida and Commonwealth of Pennsylvania with extensive in-house legal experience and a solid track record in labor and employment law and regulatory compliance matters. She works for her Law Office of Catherine A. Kahle, LLC. Cathy is a trusted leader, accomplished analytical thinker and passionate problem solver with the ability to read and interpret complex regulations and guide operational decisions. Previously she served as General Counsel and Director of Human Resources for Radiology Regional Center in Fort Meyers, Florida, Assistant Administrative Attorney for the City of Fort Myers, Corporate Director and Managing Attorney Physician Contracting for Orlando Health, and Vice President, Compliance and Internal Audit for Lee Health, among other leadership roles.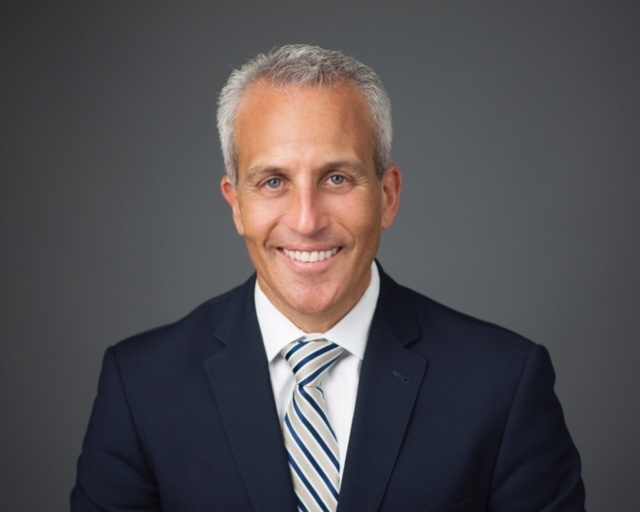 Scott Kashman
Director
Scott Kashman, MHA, FACHE
Healthcare Executive.
Scott Kashman, MHA, FACHE has extensive experience as a healthcare executive. He served as Chief Officer of Hospital Operations for Lee Health in Fort Myers, Florida, where he improved safety, bond rating, and operating margins for all four Lee Health Acute Care Hospitals. His previous roles included Chief Administrative Officer at apt Coral Hospital, Chief Executive Officer at St. Joseph Medical Center, Carondelet Health in Kansas City, Chief Operating Officer of Mercy Health, Anderson Hospital, among other leadership and executive positions.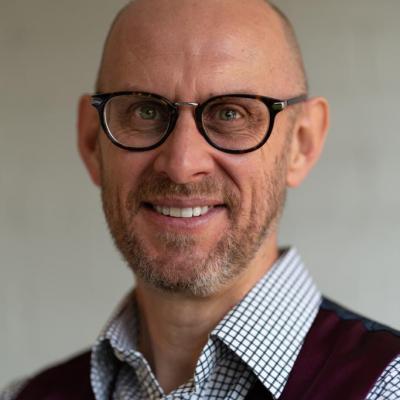 Simon Matthews
Director
Simon Matthews, FASLM, MHlthSci, DipIBLM, MAPS
CEO of Wellcoaches® Australia School of Health Coaching.
Simon Matthews, FASLM, MHlthSci, DipIBLM, MAPS is a Psychologist, Board Certified Lifestyle Medicine Professional and Fellow of the Australasian Society of Lifestyle Medicine. He's a Certified Professional Health and Wellness Coach and the CEO of Wellcoaches® Australia School of Health Coaching. Wellcoaches® trains health professionals to support their clients to achieve long lasting health behaviour change.
He is an Adjunct Lecturer at Avondale College University Lifestyle Medicine & Health Research Centre and is on teaching faculty with Wellcoaches USA. Simon is also Director of Coaching for First in Wellness LLC, whose mission is to improve the health, well-being and resilience of first responders.
Simon consults nationally and internationally in the areas of health coaching, behaviour change, positive psychology and lifestyle medicine. He presents at national and international conferences on health coaching and the psychology of behavioural change. He has published and writes regularly about these topics also and is a popular podcast guest.
When not working, Simon also loves talking about his other passions as a pilot, barista, gardener and self-taught cook.