events and programs
October 27, 2021
Our Successful Inaugural Conference!
We'd like to express many thanks to those who joined us for the GPHI official launch event and inaugural conference. As our initial offering, it was a heavy lift to offer two days of..
READ MORE
what's New
October 27, 2021
The GPHI Has Officially Launched!
This past September the Global Positive Health Institute hosted its formal virtual launch event. Many thanks to those who joined us! Also, we want to express much gratitude to our guest presenters..
READ MORE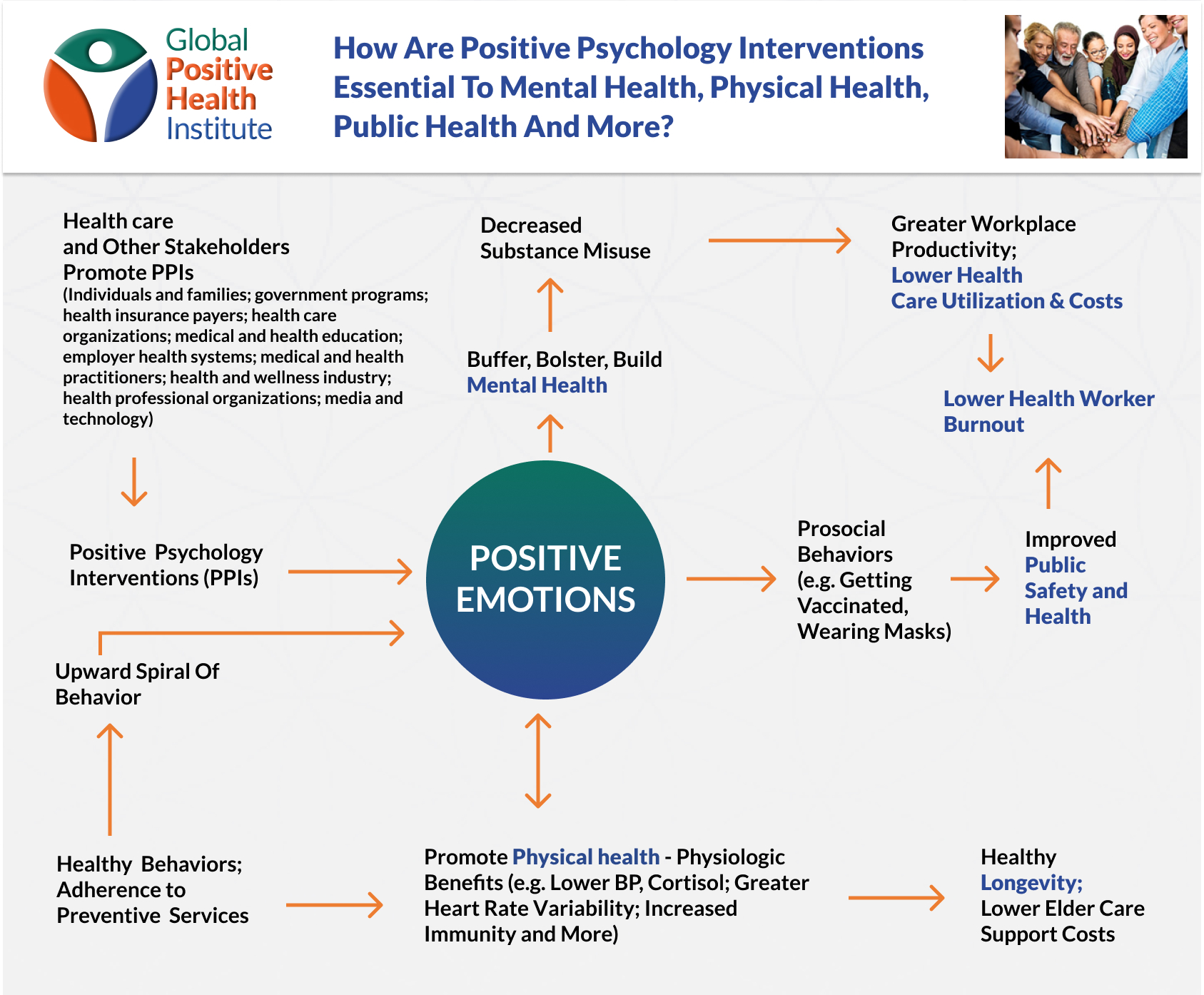 What People Are Doing

Champions
What People Are Saying

Supporters